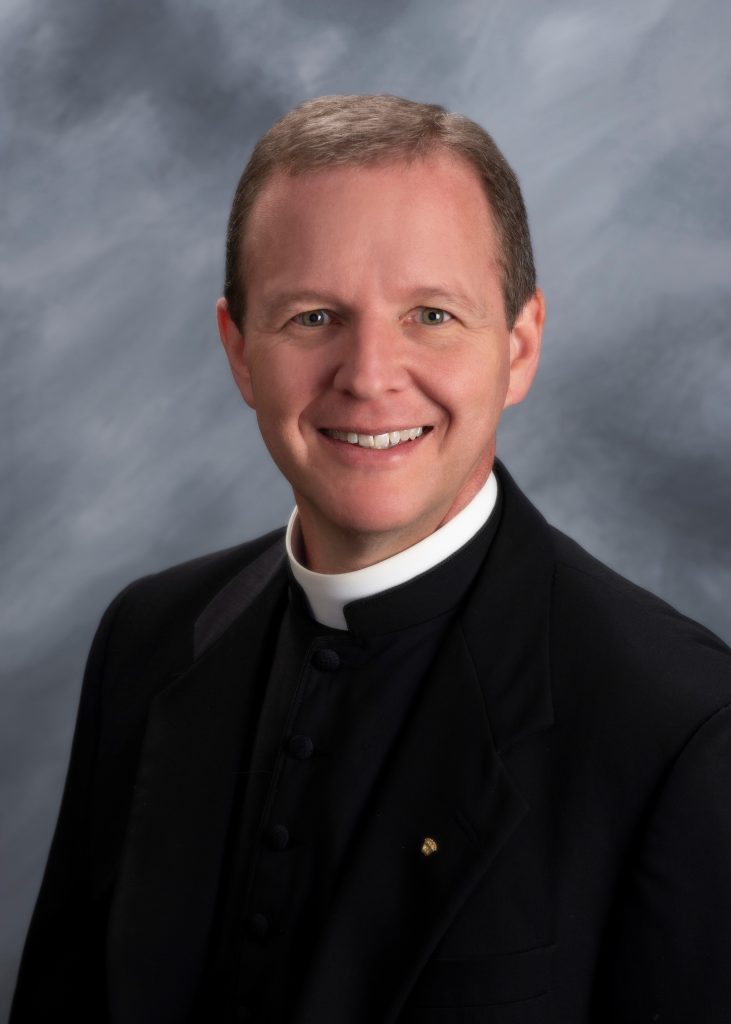 Deanery Masses to Meet the New Bishop
Bishop-elect Erik Pohlmeier has scheduled time to meet the people of the Diocese of St. Augustine during his first week as bishop.
He will travel to each of the five deaneries of the diocese for a Mass and reception following.
We encourage our Parishioners to attend one of the five Deanery Masses since the ordination & installation will be a ticketed event on July 22, at St. Joseph Catholic Church in Jacksonville.
The ordination Mass on July 22 at 2:00 p.m. will be livestreamed on the
 www.Facebook.com/DOSACatholics page, the www.YouTube.com/DOSACatholics channel, and the diocesan website at
For more details, email kbagg@dosafl.com.