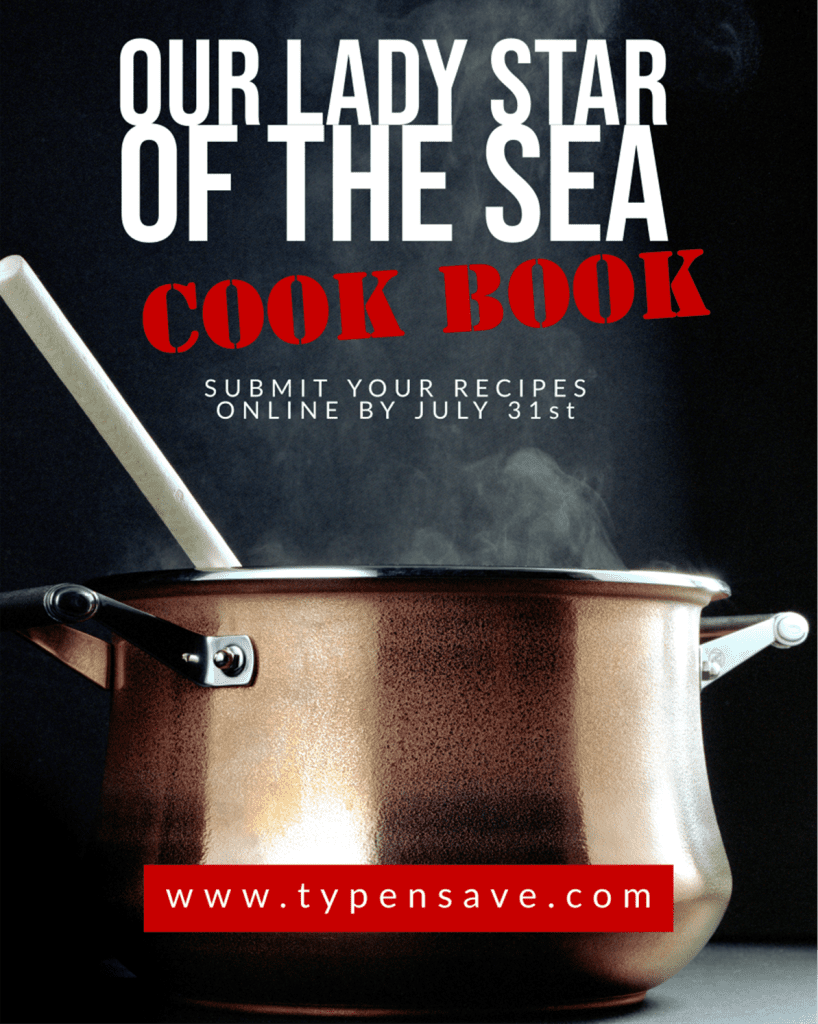 Recipe Writing Tips:
When adding recipes, review the "Tips" and use standard abbreviations.
Only enter 1 ingredient per ingredient line.
List ingredients in order of use in the ingredients list and directions.
Include container sizes, e.g., (16-oz.) pkg., (24-oz.) can.
Write directions in paragraph form, not in steps.
Use names of ingredients in the directions, e.g., "Combine flour and sugar."
DO NOT use statements like, "Combine first three ingredients."
Include temperatures and cooking, chilling, baking, and/or freezing times.
Additional comments about the recipe (history, nutritional data, suggested uses, etc.) are not allowed unless a "Recipe Note" field is visible. Enter extra recipe content in that field.