Mission Statement:
To inspire our parish community to live a life of stewardship, community involvement and faith with the grace of our Blessed Mother Mary.
Vision Statement:
Our vision is to create a loving, caring, faithful community that bears witness to the Good News of Jesus Christ through active participation in the liturgical celebrations, stewardship, Catholic education and evangelization.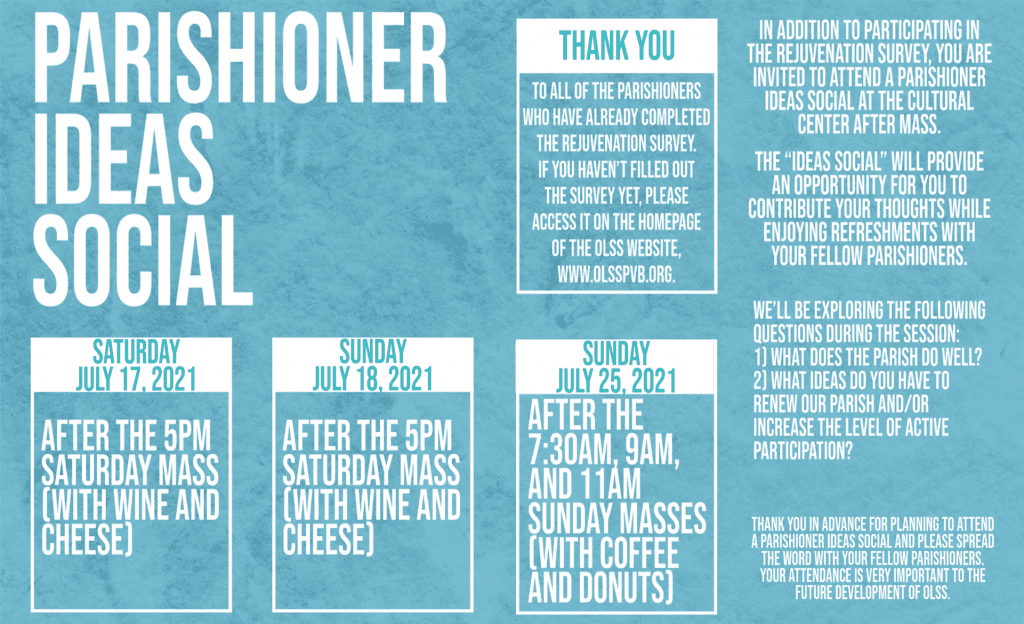 Our Lady Star of the Sea Jubilee – Rejuvenation
October 10, 2022, marks the 50th Jubilee of Our Lady Star of the Sea.  We have seen gener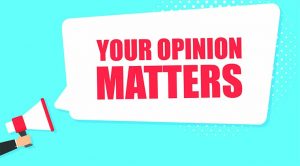 ations of families grow in their faith over the years and we are excited to celebrate our parish legacy.   From October 2021 through October 2022, we will focus on the rejuvenation of our parish community.  We will continue with our theme "A Wave of Rejuvenation" and hope that this time will be a graced opportunity for personal and parish renewal.
To prepare for this Jubilee Year, we will conduct Listening Sessions and provide many opportunities for parishioners to be heard. We have also designed a survey to solicit your feedback.  I look forward to hearing from each of you and hope that you will take the time to complete the survey.  
Click here for Rejuvenation Survey  
Sincerely Yours in Christ,
Msgr. Brennan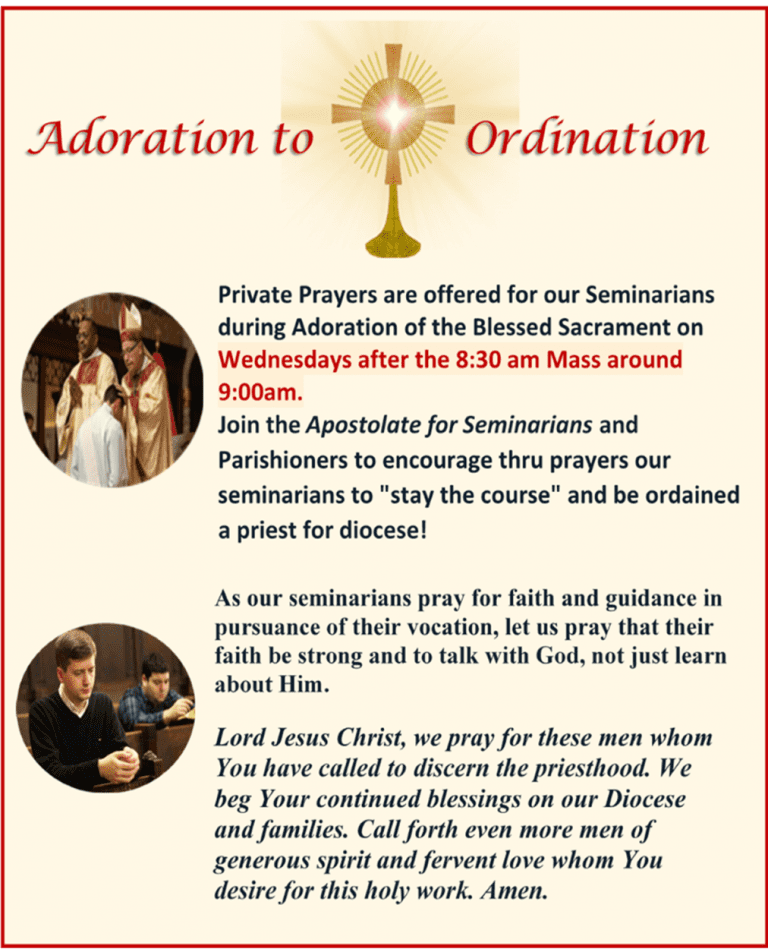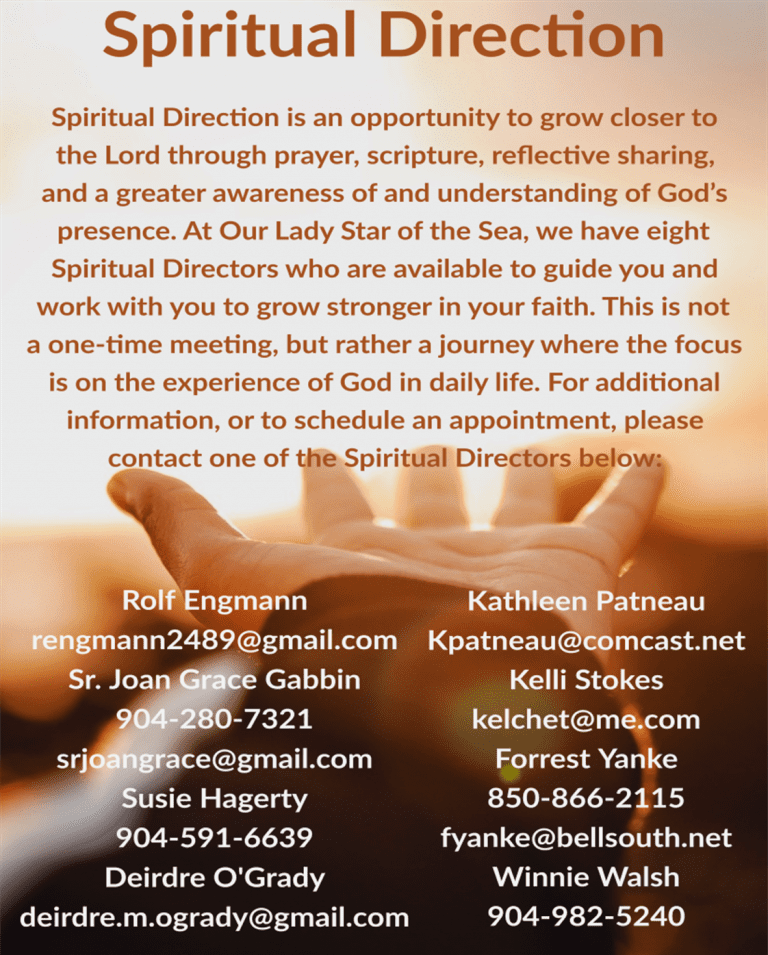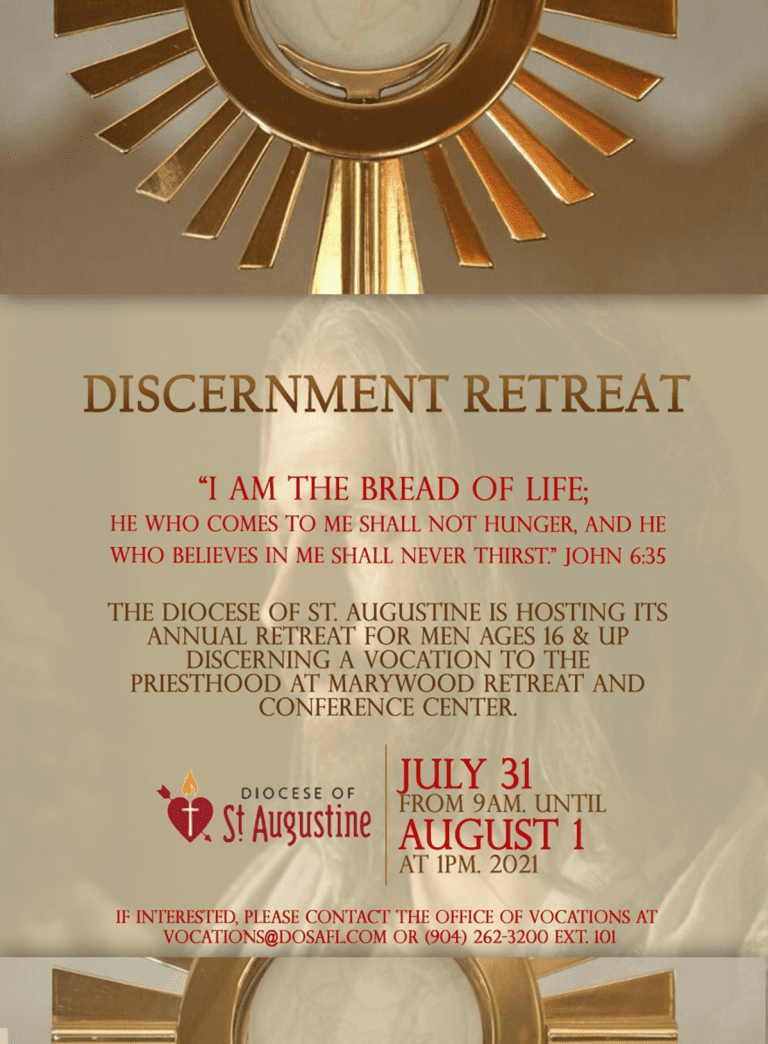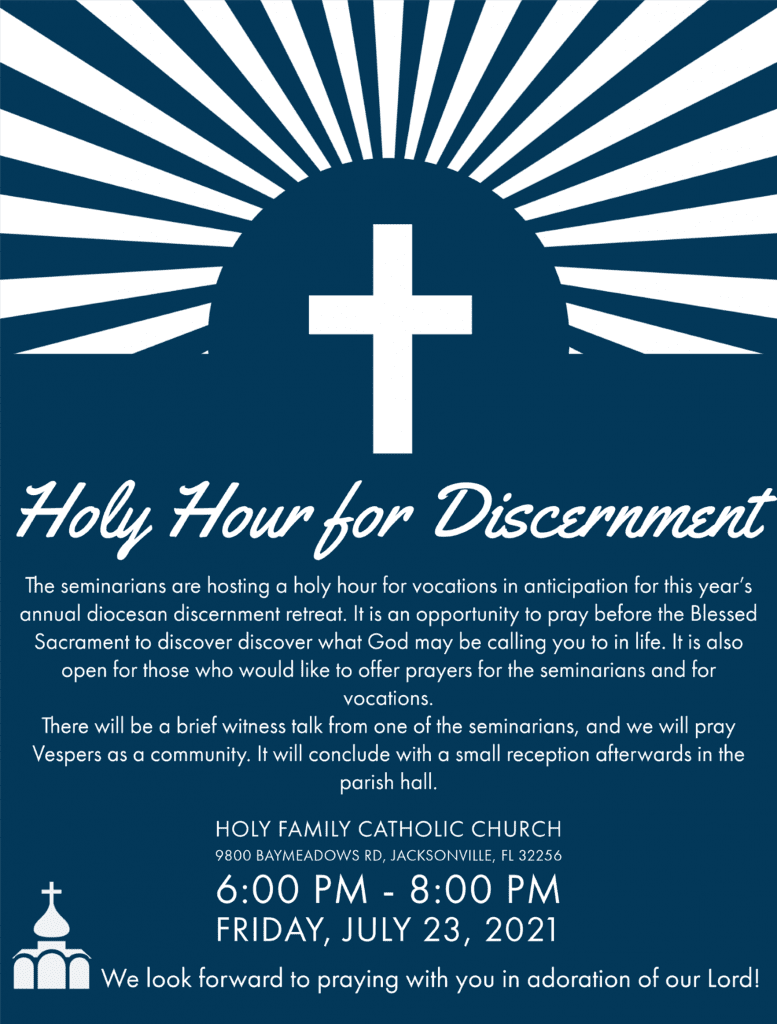 Ways to Continue Giving
We have been asked by many parishioners how they can support Our Lady Star of the Sea during this difficult time. Please know that I am extremely grateful for those of you who can continue to support our parish. We encourage you to use one of the following options:
On-Line Giving – go to WW.FAITHDIRECT.COM and enter CHURCH CODE: FL-777, or  text "Enroll" to (904) 447-5583
Text to give – text any dollar amount (5-10-15-20) to (904) 447-5583
Mail – please mail your envelopes to the Parish Office at 545 A1A North, Ponte Vedra Beach, FL 32082

Leave your envelope in the secure drop-box located outside the Parish Office.
Thank you for the generosity that you continue to demonstrate during these trying times for all. Your commitment to the parish is gratefully acknowledged.