Events for August
28th
6:30 pm - 7:30 pm
Events for September
1st
No Events
Events for September
2nd
No Events
Events for September
3rd
No Events
Events for September
4th
6:30 pm - 7:30 pm
Events for September
5th
No Events
Events for September
6th
No Events
Events for September
7th
No Events
Events for September
8th
No Events
Events for September
9th
No Events
Events for September
10th
No Events
Events for September
11th
6:30 pm - 7:30 pm
Events for September
12th
No Events
Events for September
13th
No Events
Events for September
14th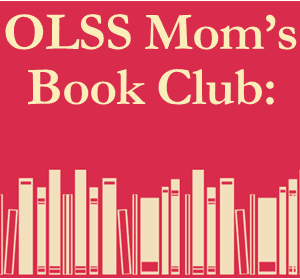 9:30 am - 11:00 am
Events for September
15th
No Events
Events for September
16th
No Events
Events for September
17th
No Events
Events for September
18th
6:30 pm - 7:30 pm
Events for September
19th
No Events
Events for September
20th
No Events
Events for September
21st
No Events
Events for September
22nd
No Events
Events for September
23rd
No Events
Events for September
24th
No Events
Events for September
25th
6:30 pm - 7:30 pm
Events for September
26th
No Events
Events for September
27th
No Events
Events for September
28th
No Events
Events for September
29th
No Events
Events for September
30th
No Events
Ways to Continue Giving
We have been asked by many parishioners how they can support Our Lady Star of the Sea during this difficult time. Please know that I am extremely grateful for those of you who can continue to support our parish. We encourage you to use one of the following options:
On-Line Giving – go to WW.FAITHDIRECT.COM and enter CHURCH CODE: FL-777, or  text "Enroll" to (904) 447-5583
Text to give – text any dollar amount (5-10-15-20) to (904) 447-5583
Mail – please mail your envelopes to the Parish Office at 545 A1A North, Ponte Vedra Beach, FL 32082

Leave your envelope in the secure drop-box located outside the Parish Office.
Thank you for the generosity that you continue to demonstrate during these trying times for all. Your commitment to the parish is gratefully acknowledged.