With your help, beginning November 14th thru 29th we can show our local hero's our appreciation in our community.
We are participating in the U.S. Catholic Church's Giving Day. #iGiveCatholic inspires faithful stewards to "Give Catholic" on Giving Tuesday, November 29 – a global day of generosity and kindness. Giving Tuesday, which follows Black Friday and Cyber Monday, is an opportunity to begin the season of giving by supporting Our Lady Star of the Sea.  The mission of #iGiveCatholic is to unite our Catholic community and support our beloved parishes, schools, and ministries.

Would you consider supporting our mission by making a gift? This year, OLSS is fundraising for First Responders of St. Johns County. Your gifts will help us reach our goal of $ 5,000.00.
November 27, 2022, is the First Sunday of Advent Our Lady Star of the Sea Parish will be offering several opportunities to grow in a deeper relationship with Our Lord.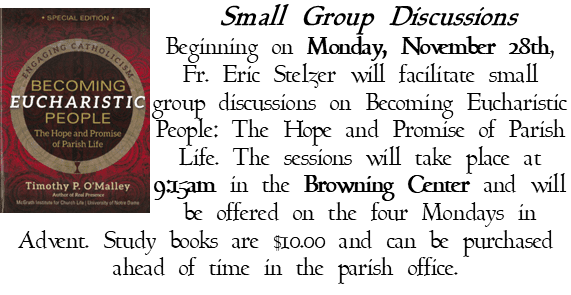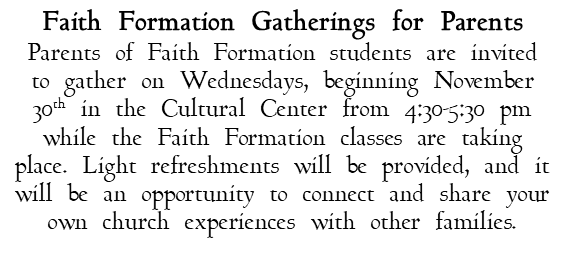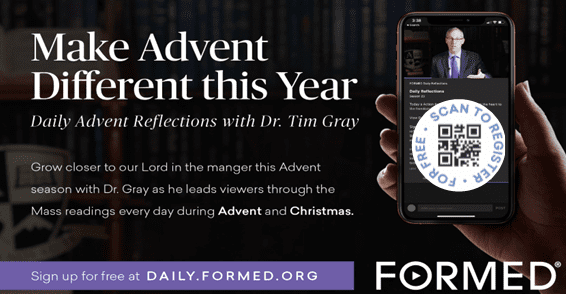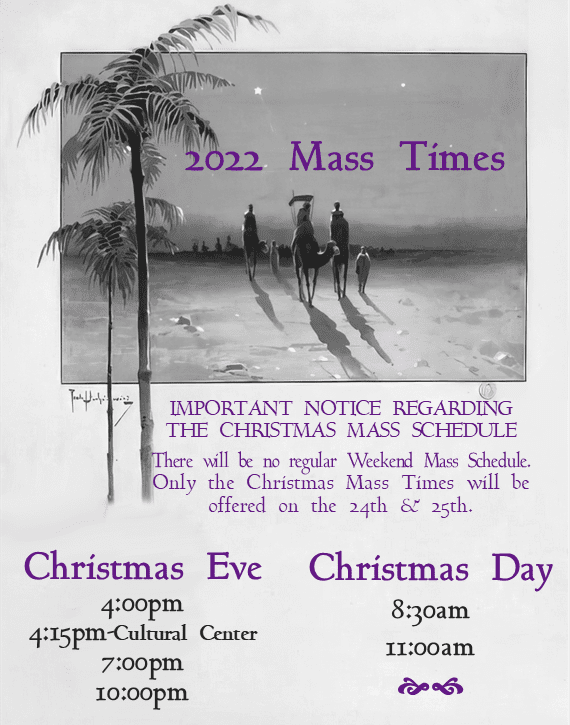 Ways to Continue Giving
We have been asked by many parishioners how they can support Our Lady Star of the Sea during this difficult time. Please know that I am extremely grateful for those of you who can continue to support our parish. We encourage you to use one of the following options:
On-Line Giving – go to WW.FAITHDIRECT.COM and enter CHURCH CODE: FL-777, or  text "Enroll" to (904) 447-5583
Text to give – text any dollar amount (5-10-15-20) to (904) 447-5583
Mail – please mail your envelopes to the Parish Office at 545 A1A North, Ponte Vedra Beach, FL 32082

Leave your envelope in the secure drop-box located outside the Parish Office.
Thank you for the generosity that you continue to demonstrate during these trying times for all. Your commitment to the parish is gratefully acknowledged.
Events for November
27th
6:30 pm - 7:30 pm
Events for December
1st
No Events
Events for December
2nd
No Events
Events for December
3rd
No Events
Events for December
4th
6:30 pm - 7:30 pm
Events for December
5th
No Events
Events for December
6th
No Events
Events for December
7th
No Events
Events for December
8th
No Events
Events for December
9th
No Events
Events for December
10th
No Events
Events for December
11th
6:30 pm - 7:30 pm
Events for December
12th
No Events
Events for December
13th
No Events
Events for December
14th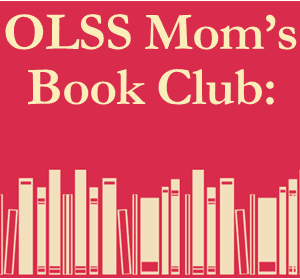 9:30 am - 11:00 am
Events for December
15th
No Events
Events for December
16th
No Events
Events for December
17th
No Events
Events for December
18th
6:30 pm - 7:30 pm
Events for December
19th
No Events
Events for December
20th
No Events
Events for December
21st
No Events
Events for December
22nd
No Events
Events for December
23rd
No Events
Events for December
24th
No Events
Events for December
25th
No Events
Events for December
26th
No Events
Events for December
27th
No Events
Events for December
28th
No Events
Events for December
29th
No Events
Events for December
30th
No Events
Events for December
31st
No Events