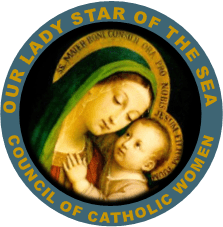 CCW Board Members
Chair: Leah Tahiry
Co-Chair: Carole Bayer
Secretary: Janet Boeckman
Treasurer: Patti Peaks
Legislative/Bylaws Coordinator: Jackie Agate Communications Coordinator: Nicole Williams
Social Activities Coordinator: Mary Lou Billyer
At-Large Members: Mimi Fait ·  Louise Donahue ·  Linda Earp
Past President: Winnie Walsh
Council of Catholic Women
Spirituality, Service and Leadership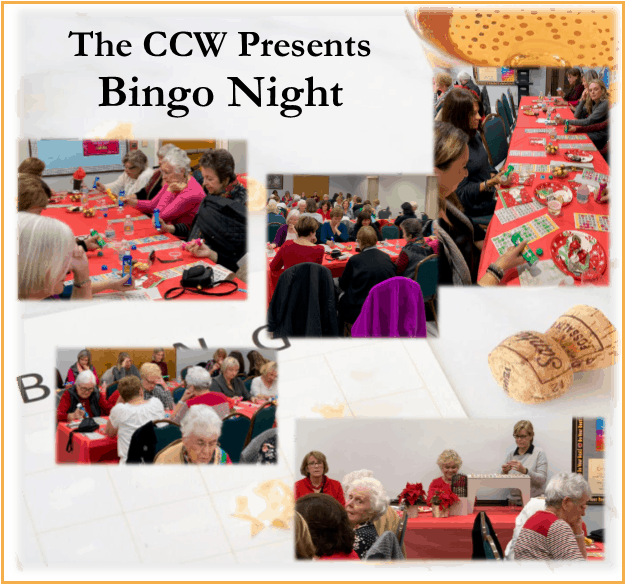 February 2, 2019 – Fashion Show at the Ribault Garden Club, 705 2nd Street N, Jacksonville Beach, FL 32250 at 11:20. $30 for pre-event tickets and $35 at the Door.  Participation is limited to 200 guests.
February 28, 2019 – Join us for Bingo Night 6:30 to 8:30pm in the Cultural Center
 March 2, 2019 – Retreat with St. Paul's Council of Catholic Women (details to follow)

 Looking forward to another great year of women united and
helping grow the community at OLSS.