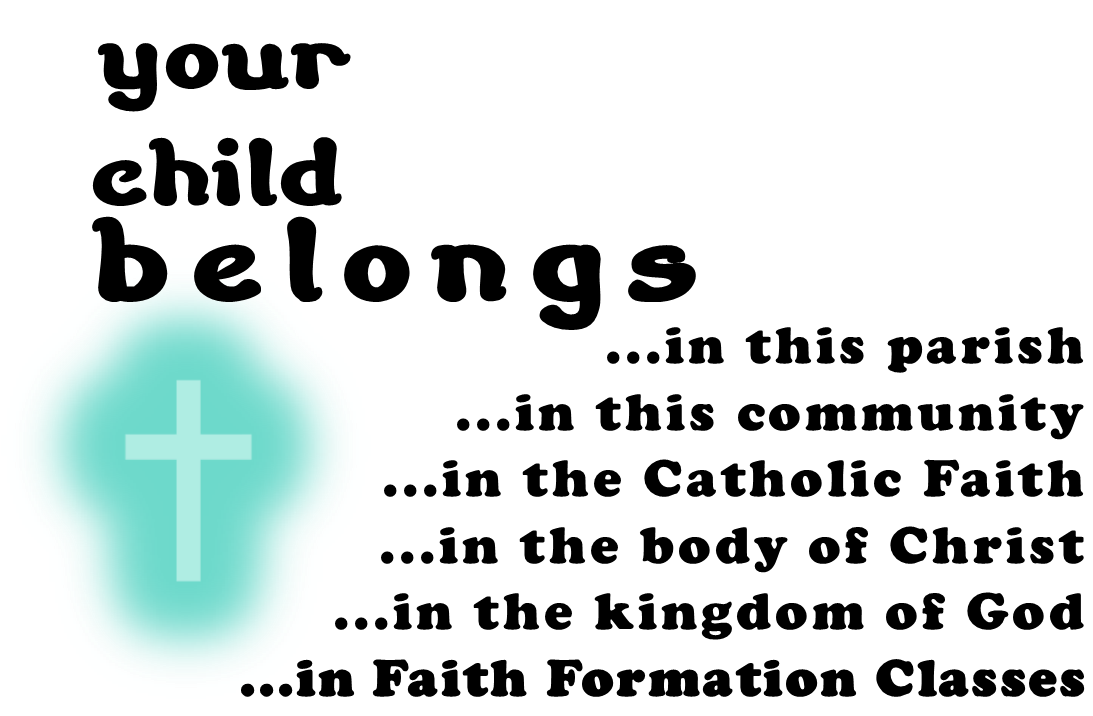 Marguerite Goglia, Director of Faith Formation
(904) 567-1960 dre@olsspvb.org
Kim Voutour, Assistant
kvoutour@olsspvb.org

Our Lady Star of the Sea Parish offers Faith Formation for students in grades K-8 who are not currently attending a Catholic School. Registration Forms can be found below. All students must be newly registered each year.
Program Needs: We are always in need of new catechists, classroom aides, substitute catechists and volunteers to help with drop off and pick up.
Faith Formation Reading Corner
Join Mrs. Pabian as she reads:
"The Other Wise Man" by Henry van Dyke