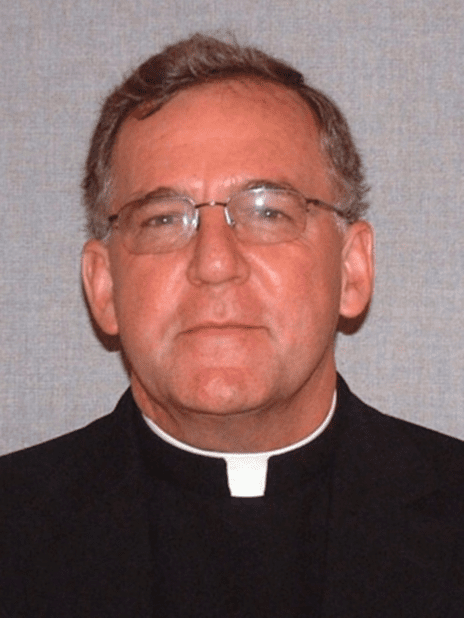 Lenten Mission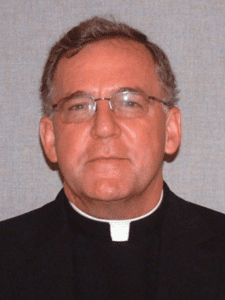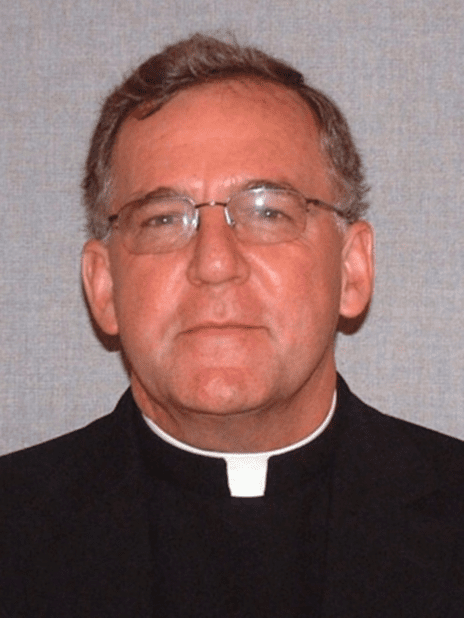 PARISH MISSION
APRIL 11-14
8:30AM & 7:00PM

Christian Living in Light of the Parables of Jesus
Holy Week Mission with Msgr. Stephen Bosso, faculty member of St. Vincent de Paul Seminary.
Msgr. Bosso was born and raised in Pensacola, FL, where he was ordained a priest in that Diocese in 1978.  He has served with SVDP since 1985 as Faculty and Formation Council Member and as Rector and President from 2000 to 2005.  At one point in this tenure he served as Pastor of St. Rose of Lima in Milton, FL, from 2011 to 2013.
Msgr. Bosso earned his BA and Master of Divinity at the Pontifical College Josephinum in Worthington, Ohio and earned his Licentiate of Sacred Scripture at the Pontifical Biblical Institute also attending the Hebrew University in Jerusalem.  Most recently, he completed a Doctorate in Ministry in Homiletics from the Aquinas Institute in 2018.