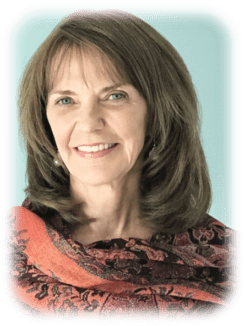 Morning Reflection Retreat
Judith MacNutt, President and co-founder of Christian Healing Ministries in Jacksonville, FL. A Master's degree in psychology from Easter Kentucky University and is a licensed psychotherapist in Florida. Early in her career she discovered the need to address her client's spiritual needs as well as the psychological.
Saturday, March 5th with 8:30 Mass at Our Lady Star of the Sea Church.
9:15 Registration and light breakfast at Cultural Center [behind church].
9:45 Our guest speaker, Judith.
10:30 Break
10:45 Our guest speaker,
12:00 Prayer by Judith and Prayer team.
Voluntary offering.

Music will be provided by Chuck Kessler and Jeremiah 29.  Judith is a best selling author.  Her books will be on display.
Register Now!
Winnie Walsh, at 904- 982-5240 or winnie.walsh46@gmail.com
Forrest Yanke  at  850 866 2115 or fyanke@bellsouth.net